iQIYI Named L.O.L. Surprise! Master Distributor, Licensee in China
Release date:2020-04-02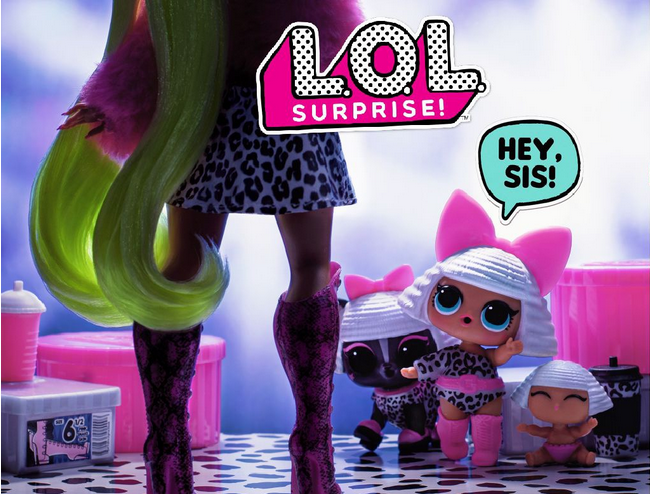 L.O.L. Surprise! continues its global expansion with a new licensing partnership between MGA Entertainment and iQIYI, a market-leading online entertainment service in China. This partnership represents the first endeavor in China for the L.O.L. Surprise! portfolio, beyond the current product distribution channels.
"The deep knowledge and understanding that the iQIYI team possesses regarding the Chinese market is invaluable to further expanding L.O.L. Surprise!," said Isaac Larian, CEO and founder of MGA Entertainment. "With agents on the ground in China, who live and breathe the Chinese culture, we are confident that they will make incredible strides to strengthening the L.O.L. Surprise! brand."
In addition, iQIYI Inc. will identify and manage third-party licensing activities for the L.O.L. Surprise! brand. iQIYI will also leverage its expertise and knowledge in the online content space, to secure new and exciting distribution touch points.
"We are delighted to partner with MGA Entertainment and become the company's first and exclusive licensee in China to promote the world-renowned IP brand L.O.L. Surprise!," said Wu Gang, iQIYI's vice-president. "Since its
launch in December 2016, L.O.L. Surprise! has become one of the world's most popular toy brands. With iQIYI's massive user base, our deep understanding of the China market, and our strong development capability of the full IP value chain, we are confident that we would bring the L.O.L Surprise! brand to more children and families in China and further promote its brand and development in the market."
Back To Menu